"WHAT?!!? I am not a proper engine? well I'll show you, james! I am a proper engine!" lucas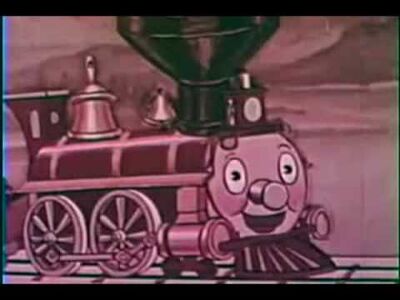 lucas is a large, strange looking tank engine that has a huge boiler. james says that lucas is an inproper tank engine in both inlooks and outlooks. lucas' looks may be complicated, but is liked by other engines on sodor.
Ad blocker interference detected!
Wikia is a free-to-use site that makes money from advertising. We have a modified experience for viewers using ad blockers

Wikia is not accessible if you've made further modifications. Remove the custom ad blocker rule(s) and the page will load as expected.