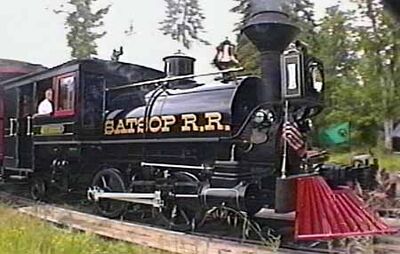 "Goodness gracious! This place is more beautiful than the United States of America!"
boston
,upon first arriving on Sodor.
Boston is an American saddle tank engine with good self esteem. ever since he arrived on Sodor, he felt very happy. He would sometimes return to America for a two week visit, then come back to Sodor. Many of the engines liked him, but Diesel and the troublesome trucks hated him. Well, Boston does have a rivalry with Diesel. Boston is one of the wisest engines on Sodor.
Ad blocker interference detected!
Wikia is a free-to-use site that makes money from advertising. We have a modified experience for viewers using ad blockers

Wikia is not accessible if you've made further modifications. Remove the custom ad blocker rule(s) and the page will load as expected.